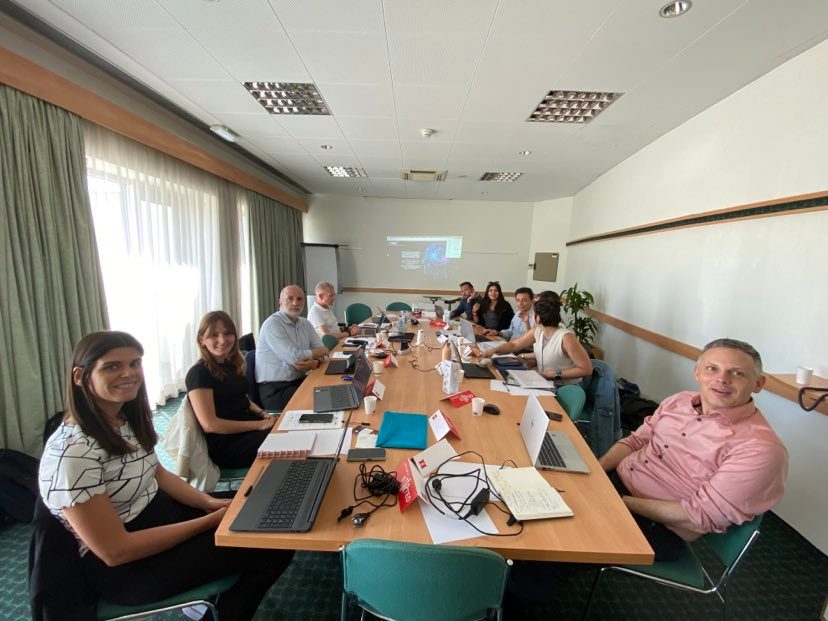 27. in 28. aprila 2023 je v Portu potekalo 4. srečanje partnerjev projekta BAI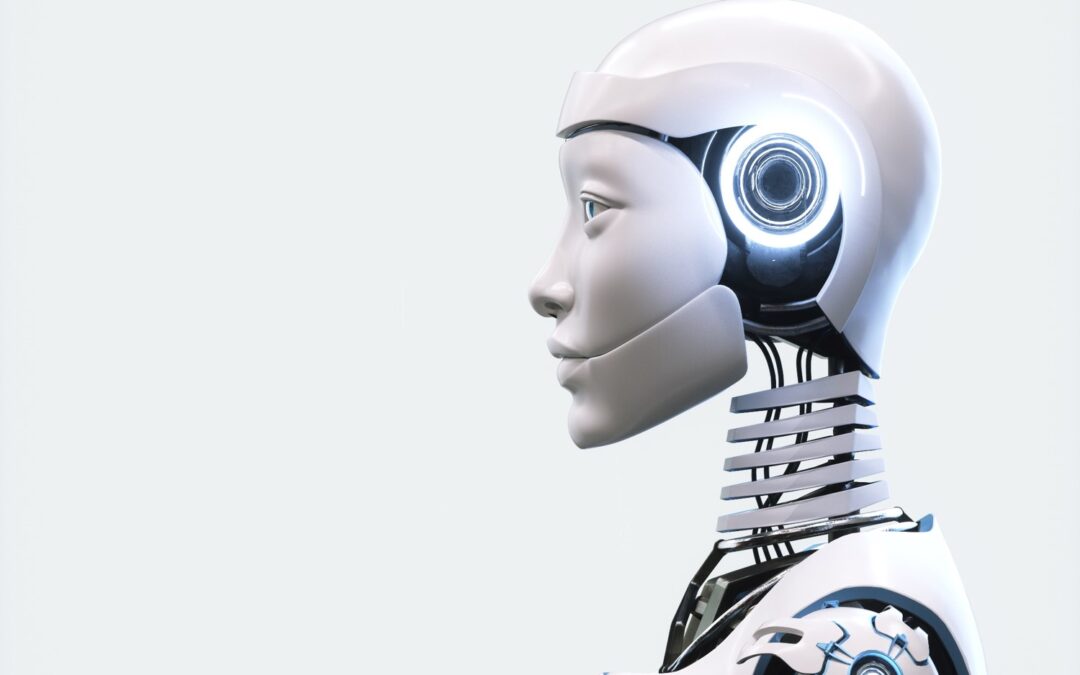 The 1st Newsletter of BAI project is available online in 7 languages version. Follow us to stay up to date!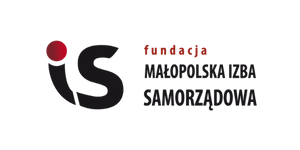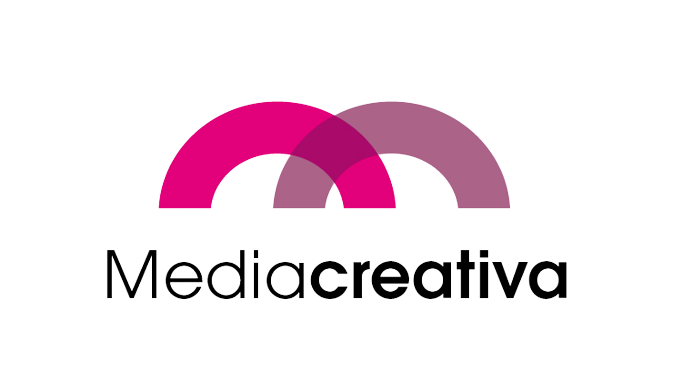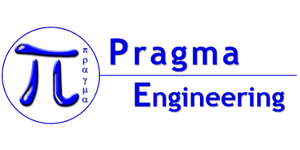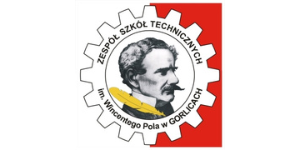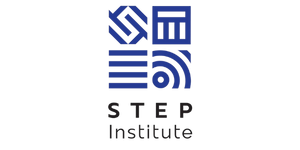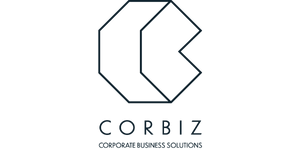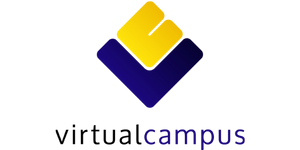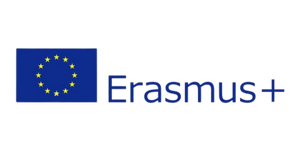 Projekt je financiran s strani Evropske Komisije. Rezultati projekta odražajo le stališča avtorjev, zato Komisija ne more biti odgovorna za kakršno koli uporabo navedenih podatkov.