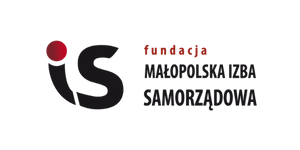 MIS Foundation, Poland
MIS Foundation is a non-profit organisation created in 2015 by a group of professors from two Krakow universities – the Jagiellonian University and the University of Economics. Foundation provides activities links to education, labour market, lifelong learning, competence development and assessment, school-to-work transition, entrepreneurship, professionalize management in local government administration as well as micro, small and medium enterprises.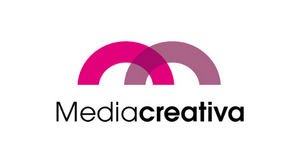 Media Creativa 2020, S.L., Spain
MediaCreativa is organisation with over 20 years of experience, challenges and lessons learned from an interdisciplinary group of professionals who share a common passion: educational innovation. MediaCreativa provides research, design and develop different training programmes, inspired by innovative methodologies and pedagogical approaches such as storytelling (including digital storytelling), problem-based training, gamification, game-based learning.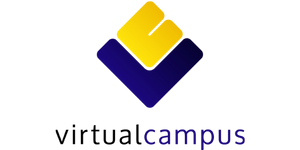 Virtual Campus Lda, Portugal
Virtual Campus is a development, training and consulting SME in the areas of Technology Enhanced Learning, Serious Games and Information Systems. Its vision is to actively promote the development of the Knowledge Society by supporting public and private entities in the process of designing and developing strategies and projects that lead to increased societal benefits.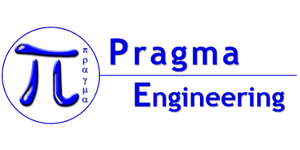 Pragma Engineering srl, Italy
Pragma is a SME working in the framework of electronic engineering applications (hw+sw). The main areas of Pragma activities are the industrial sector (ATE) and assistive technologies. Pragma is collaborating in the R&D (as industrial party and solution provider) in the field of applied robotics, i.e.: special robotics and automation in advanced MMI (as haptic sensorised systems), sensor fusion platforms for robotics (tactile, ranging, force, acoustics), IOT system integration, IOT design, smartspeaker developments, natural interfaces, social robots for education, AI application and context ware systems.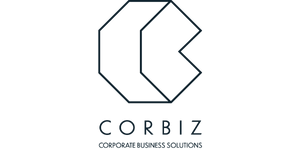 Corbiz Kurumsal Is Cozumleri Egitim Organizasyon Pazarlama ve Ticaret Ltd Sti, Turkey
CORBİZ Corporate Business Solutions Ltd. is a private company based in İstanbul, Turkey, founded in 2016. The company's main fields of work are business development and providing corporate solutions to the it's stakeholders. The company generates various projects and implements in a wide scope such as entrepreneurship, digitalization, vocational training and Research and Development. It is expertized on generating and implementing various projects in field of personal development and offering various training services in the field of entrepreneurship, digitalization and future of work.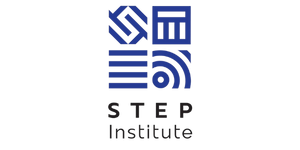 STEP Institut, zavod za psihologijo dela in podjetnistvo, Slovenia
STEP Institute is a research and training organization that is developing innovative methods for people's potential. It empowers people for better functioning in the work environment through innovative methods. STEP's interdisciplinary team addresses complex challenges in the work environment, provides evidence-based and practice driven courses and promotes continuous professional development across Europe. STEP is specialized in supporting the professional development of workers and training them to cope with changes in work environments, in work psychology, as well as has a experience in social research.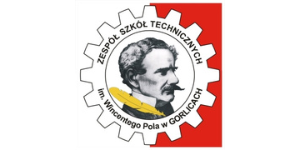 Zespol Szkol Technicznych im. Wincentego Pola w Gorlicach, Poland
ZST in Gorlice is a high vocational (technical) school complex educating in the professions of an electrician technician,
motor vehicle technician, IT technician and hairdressing technician. The school was established in 1961, at present has about 400 students. Thanks to the closed cooperation with the local environment, in particular with employers, that guarantees up-to-date knowledge about the needs of the labor market in terms of professional qualifications of employees, the school adapt vocational education to the local labour market needs.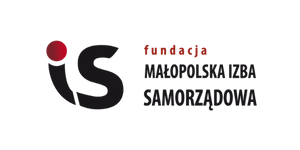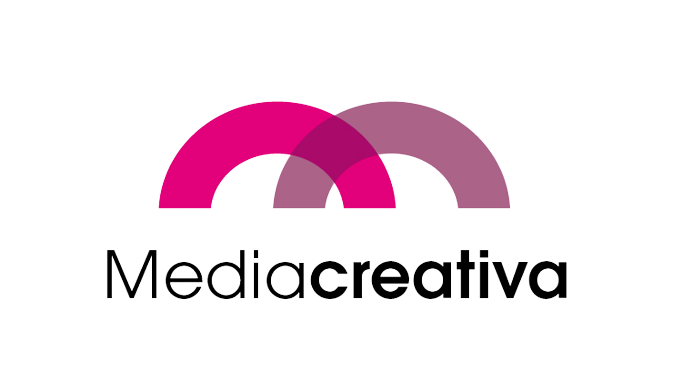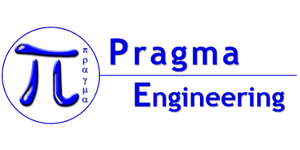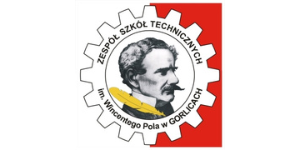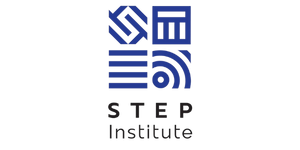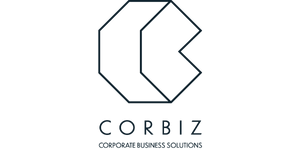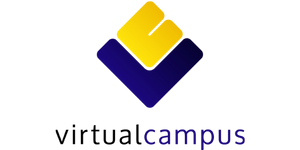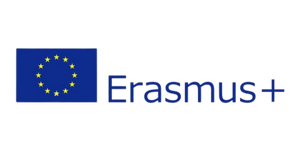 The project has been funded with support from the European Commission. The projects results reflect the view only of the authors, and the Commission cannot be held responsible for any use which may be made of the information contained therein.