Here you will find publications and other materials prepared under the BAI project, as well as recordings of webinars, meetings and events that we have prepared for you.
BAI CASE STUDIES REPORT
Bots and Artificial Intelligence implications in new working environments
PROMOTIONAL MATERIALS
Leaflet Bai project
NEWSLETTER
1 BAI Project Newsletter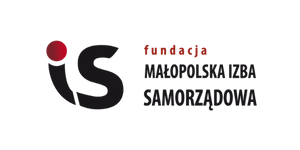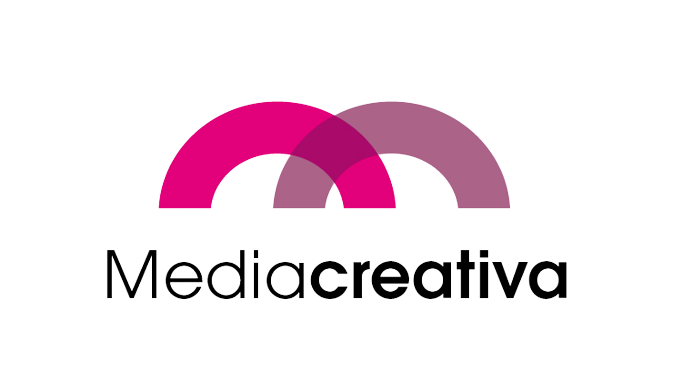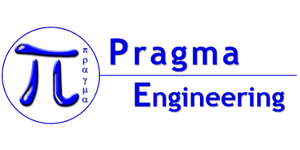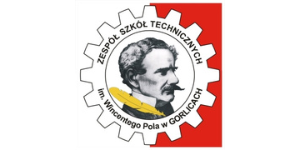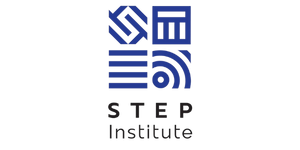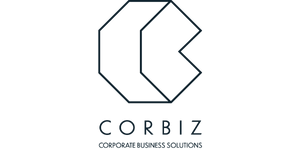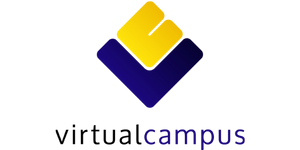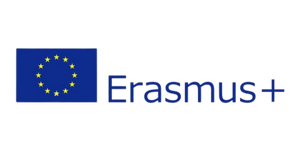 The project has been funded with support from the European Commission. The projects results reflect the view only of the authors, and the Commission cannot be held responsible for any use which may be made of the information contained therein.